One of the Top 3 Best Home Inspection Companies in the Eastern Panhandle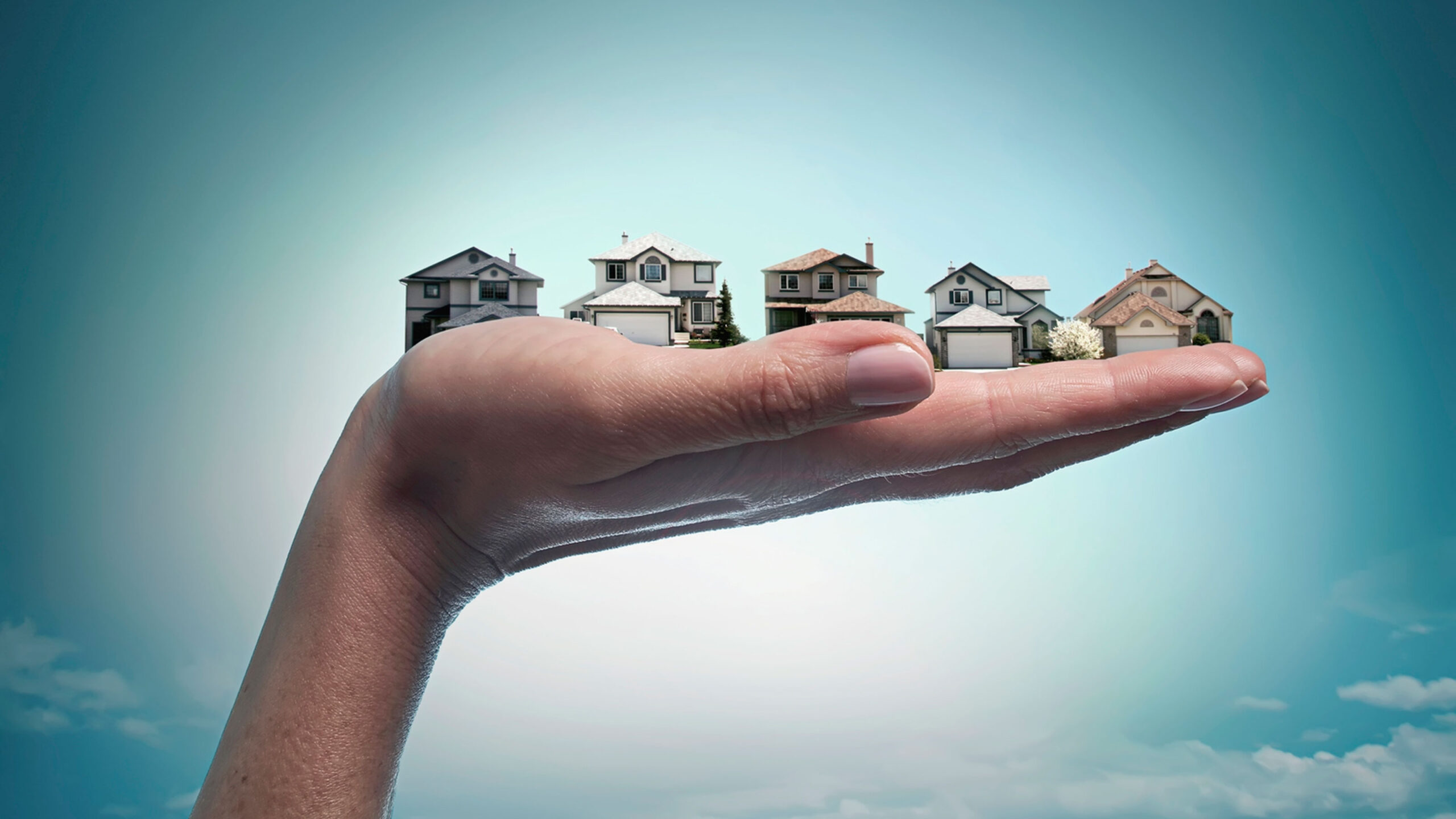 ---
Sentry is Your Trusted Home Inspection Partner
Welcome to Sentry Inspection Services, where we pride ourselves on providing exceptional home inspection services for homeowners and prospective buyers. Our team of certified inspectors are dedicated to ensuring that your home is safe, secure, and up to code.
When you choose Sentry Inspection Services, you're choosing a team of experts who are committed to excellence in every aspect of the inspection process. We use the latest technology and tools to thoroughly examine every inch of your home, from the foundation to the roof and everything in between.
Our inspections are comprehensive and include a detailed report that outlines any issues or concerns that we find. We take the time to walk you through our findings, answer any questions you may have, and provide you with recommendations for repairs or improvements.
At Sentry Inspection Services, we believe that knowledge is power. Our goal is to empower you with the information you need to make informed decisions about your home. We want you to feel confident and secure in the knowledge that your home is safe and sound.
We are passionate about what we do, and it shows in every inspection we perform. Our dedication to our craft has earned us a reputation as one of the most trusted and respected inspection companies in the industry.
Choose Sentry Inspection Services for your next home inspection, and experience the peace of mind that comes with knowing your home is in the hands of the best. Contact us today to schedule your inspection, and see for yourself why we are the award-winning choice for home inspections.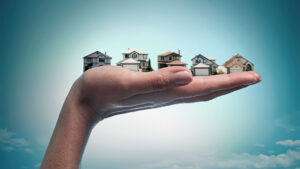 A home inspection is a thorough examination of the condition of a property, typically performed by a professional inspector. Here are some benefits of getting a home inspection:
Identify problems: A home inspection can help identify potential problems with a property, such as structural issues, faulty electrical or plumbing systems, or safety hazards. This information can help buyers make an informed decision about whether to move forward with the
Negotiation power: If the home inspection reveals problems, buyers can use this information to negotiate repairs or a lower price. Sellers may be more willing to make repairs or reduce the price if they are made aware of issues through a professional inspection.
Avoid surprises: A home inspection can help buyers avoid unexpected repair costs after they move in. By identifying issues before the purchase, buyers can make a more informed decision about the overall cost of owning the property.
Peace of mind: A home inspection can provide peace of mind for both buyers and sellers. Buyers can be confident that they are making a wise investment, while sellers can be assured that they have fully disclosed the condition of the property.
Safety: A home inspection can help identify safety hazards such as mold, radon, or carbon monoxide, that may be present in the home. This information can help buyers take necessary steps to address any potential health hazards.
In summary, a home inspection can provide important information about the condition of a property, potentially save buyers money, and provide peace of mind for both buyers and sellers.
W
Radon Gas Testing
Radon gas is colorless, odorless and tasteless gas coming from thttps://www.facebook.com/SentryInspectshe ground. According to the EPA, it is the 2nd leading cause of lung cancer in the US. Using calibrated scientific test equipment, we perform
e don't have X-ray vision, but we do use technology that can detect temperature differences leading to finding unseen issues like missing insulation, electrical or water damage. FREE: Included with Home Inspection