3 Best Ways to Factor Home Inspection Costs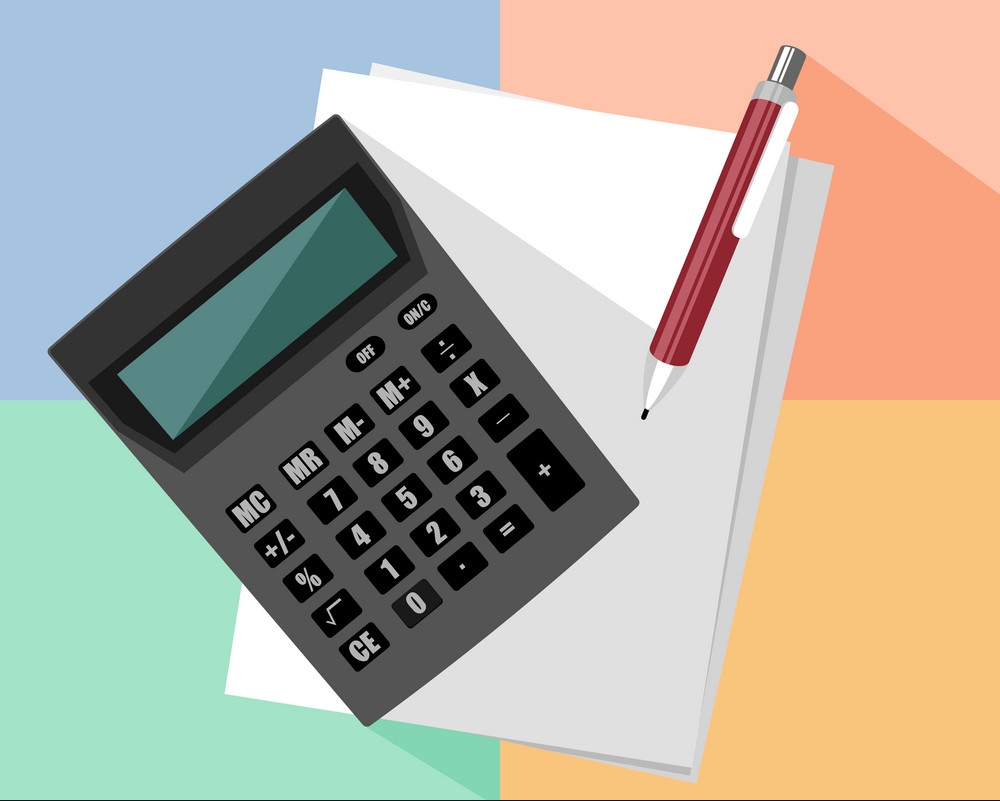 ---
3 Best Ways to Factor Home Inspection Costs
Cost is the most common question home buyer's ask. The most common answer given is "it depends." A home inspection is actually a group of smaller inspections. From the roof to the basement and all the space and systems in between. Every home and building is different. Only observable items can be inspected. We can't see what is behind walls, under carpet, painted over or hidden by personal property.
Home inspectors use 3 best ways to factor home inspection costs:
Age – The age of a home determines the type of construction and possible age of the systems (Electrical, Plumbing, and Foundation). A home built in the 1800's will be very different from one built in the 1980's. Home inspectors have the experience to weigh the age of a home to the building techniques used during that time period. Comparing apples to apples as an example.
Square Footage – Larger homes take longer to inspect. Additional buildings such as a detached garage or workshop add to the square footage.
Location – The driving distance to the home and accessibility could impact the cost as well. A log cabin 50 miles away on top of a mountain with a gravel road if different than a home in a well-established neighborhood.
At Sentry Home Inspections we provide a questionnaire to capture all the information so we can provide an accurate estimate. Most home inspectors also provide additional services. They include: radon, mold, lead testing as well as air, and water quality. Depending on the location and condition of the home, these services are highly recommend and can be found at the bottom of our webpage.
The main reason to hire a home inspector is to identify defects within specific accessible areas of a home. If issues go unnoticed before the sale goes through, you might pay thousands of dollars to fix them later. A home inspection is a non-invasive visual examination of the accessible areas of a property.
When a home buyer puts an offer on a home, they've only been in the house one or two times at this point. Some people will even buy a home sight unseen. The home inspection offers the buyer time to perform their due diligence to make sure the key components function properly.
After performing a home inspection, the home seller may pay for major repairs that come up in the inspection report. These repairs are much more expensive than the cost of an inspection.
Since the home sale is contingent on these repairs, the home seller is more likely to hire people to do them right. If there is tension between parties, it's wise to negotiate a lower sales price rather than have the seller perform the repairs.
Having a home inspection limits your chances of moving into a home with unknown safety issues or structural flaws. Keep in mind that a home inspection will NOT reveal every issue that exists or ever could exist. It reveals only those defects observed on the date of the inspection.
The home inspection is paid for by the home buyer in most cases. Some sellers will pay to have a home inspection performed before they list their home for sale. This step is a smart move when selling your home. It reveals repair issues that can be taken care of before ever going under contract.
Most sellers do not hire a home inspector, though. The home inspection part of the selling process is typically the buyer's sole responsibility.
If you're purchasing a home where the seller recently had an inspection performed, you still benefit from paying for your own inspection. It's risky to trust a report coming from an opposing party whose interest is to sell their property. This point is one of the main reasons why most sellers do not hire an inspector before listing. They leave it up to the buyer to perform their own due diligence.
Source: https://greatcoloradohomes.com
Buying a new home is exciting, but do you know the condition of a home without a home inspection?